I'm going to join Oh Hello Friend's project of goals before 2012. You pick 12 things to accomplish before 2012.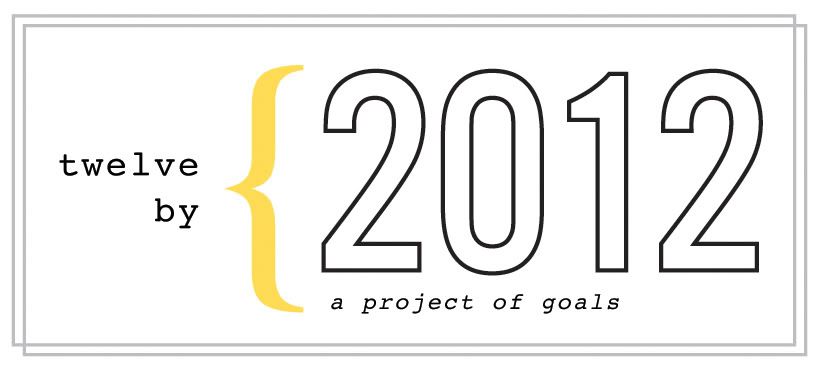 My list of twelve before 2012:
2. Blog at least three times a week (starting today)
3. Buy a Clarisonic Mia Sonic Skin Cleanser
4. Go on a road trip
6. Decide on my next camera lens
7. Create a slideshow with our pictures from Italy & Greece
8. Host a Christmas party
9. Find something great at a thrift store
10. Have a beautiful lawn
11. Complete 3 DIY projects
12. Watch a movie in the park
I plan on keeping up with the others bloggers who are doing it, too! So excited!
Wish me luck!