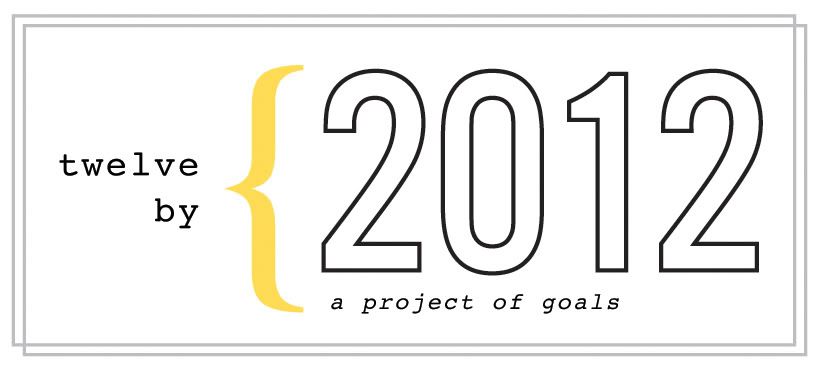 1. Wear red lip gloss
Still looking for the perfect red! Any suggestions?
2. Blog at least three times a week (starting today)
I'm way behind and will need to kick it into gear to make up for posts missed!
3. Buy a Clarisonic Mia Sonic Skin Cleanser
Santa is buying one for me ;)
4. Go on a road trip
Road trip scheduled – Grand Canyon, New Year's Eve!
5. Finish my photo challenge
Sadly my 30-day challenge has turned into an 8-month challenge. I HATE not finishing something.
6. Decide on my next camera lens
Still researching. Any suggestions?
7. Create a slideshow with our pictures from Italy & Greece
Still cleaning up all my pics.
8. Host a Christmas party
Scheduled for Dec. 17! See a preview here.
9. Find something great at a thrift store
I'd say the 80's jacket I found for my office 80's Preppy Christmas Party was pretty great.
(I'm the one in the green headband)
10. Have a beautiful lawn
There are a few patches that don't want to grow, but I think it's as beautiful as it's gonna get!
11. Complete 3 DIY projects
1 done, 2 to go!
12. Watch a movie in the park
We watched Christmas Vacation. It was so much fun!